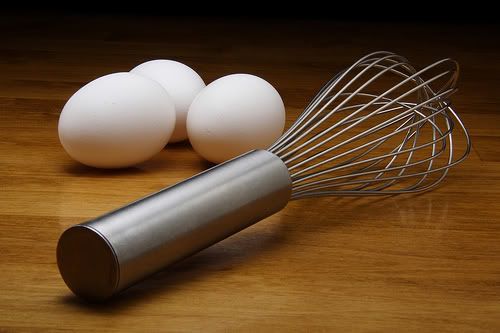 I realized during last night's episode of Frugal Coast2Coast that there are a lot of frugal kitchen tips that I use frequently but don't always think of mentioning here on Frugal Upstate.
Many of them I have written about in the past-but let's face it, most of you don't spend huge amounts of time rummaging around in my archives looking for interesting things to read.
Of course you SHOULD, because I have written tons of fabulous stuff (have I ever mentioned how modest I am?), but I am realistic enough to realize that you probably won't.
So to make life easier on you all, I thought I'd take a few minutes and pull out some of my favorite past posts that have my greatest frugal kitchen tips in them.
Garbage (or Stone) Soup or "How to make soup out of nothing"
Crumb Bag– Never buy bread crumbs again!
Avoid the Drive Through Trap-Quick and easy ways to keep yourself eating at home, no matter how tired you are.
Bulk Chicken Thigh Processing– So you've bought 25lbs of chicken thighs. What now?
Quiche-Quick, cheap & classy.
Menu Planning-Really easy, and really helpful.
Lunchbox Planning & packing– How to send in a healthy meal with your loved ones!
Uses for White Sauce– White sauce is a simple recipe that, once mastered, can be the base of many a quick, easy and cheap recipe.
Pizza Crust- Trust me, you'll love this one.
So enjoy your browse through some of my best kitchen articles! And please share your best frugal kitchen ideas in the comments.
What, you missed last night's show? Never fear! It's available on demand!

Photo by
Steve Wampler