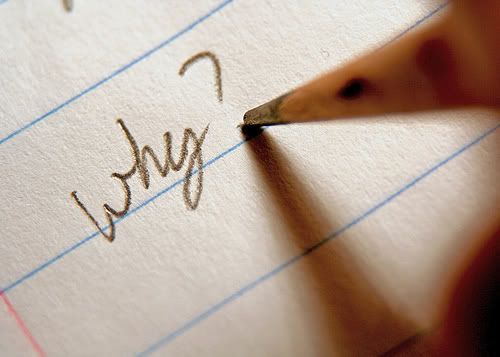 It struck me today-why bother? Why do (or should) we spend the time or effort to be frugal?
The answer to this question is highly personal. For me:
#1-Because it provides peace of mind. I don't have to be constantly worring about how to feed my family, make my payments or escape the bill collectors.
#2-Because it provides future security. Our frugal lifestyle allows us to save for retirement.
#3-Because of philosophy-I hate waste. I don't want to waste my money or my time. Frugality just fits in naturally with that philosophy.
#4-Because I find it challenging. Living frugally is like a strategic game. . . how much can I save? What can I do without? What can I use instead?
So what are your reasons for living frugally?