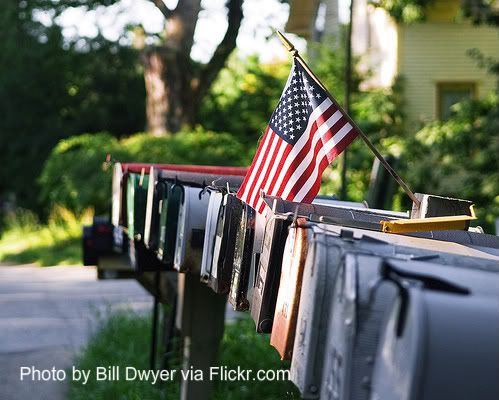 Frugal Upstate,
Do you have a post on breadmaking using the machine for dough and finishing off in the oven–or possibly can you write one?
I'm trying to find/replicate the kind of frozen bread/rolls you can pop in the oven for dinner, but make them more healthy with whole wheat, flax etc.
Any ideas you can blog about are appreciated!
Thanks, Leslie
Leslie,
Great question! This is how I use my bread machine-to make dough that I finish off in the oven. I do this because I really dislike the shape of the bread machine loaf-such an odd, large square shape in my machine. . . really not good for making sandwiches at all.
For my basic bread recipe (a plain white loaf straight out of my bread machine cookbook) I run the dough cycle, then simply move the bread into a lightly oiled (since I no longer buy non stick spray) bread pan.
I let it rise for about 40 minutes. This time will vary depending on the "freshness" of your yeast, the temperature of your kitchen etc. My kitchen is pretty cool in the winter so I actually use the warm setting to warm up my oven, then turn it off and put the bread dough inside. The rule of thumb is that the dough should double in size-in most cases this means that the dough should be rounded up over the lip of the bread pan just a bit. Remember, the heat of cooking will cause it to rise some more before the crust hardens up.
Next I bake my bread at 425 for 35-45 minutes (you have to take a look to see if it looks done). I determined the time and temp by looking in my regular cookbook and finding a conventional recipe for a similar type of bread. The heavier or richer the bread dough, the lower temp and longer time it will likely cook at. . . a light fluffy dough will probably cook hotter and faster.
Baking 911 has a nice article on baking with a bread machine.
For the second part of your question, making "heat and serve" style rolls. I've never done this myself, but after some internet research I feel comfortable offering the following advice.
Use your bread machine recipe for rolls-following the directions through the dough phase.
Remove from the oven and let cool completely.
Freeze.
Bake frozen rolls at 375 until brown.
Hope this helps. Happy Baking!
~~Jenn
Photos by Bill Dwyer and Otto Phokus