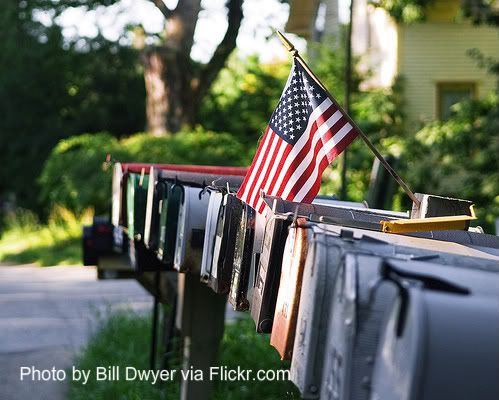 Dear Frugal Upstate,
I make maple syrup with Mapleine. However I cannot find a local supermarket that sells it anymore. Any suggestions?
Thanks,
Syrupless
Dear Syrupless,
I'm sure you could order it online and have it shipped, but then the shipping cost might outweigh your savings.
Mapleine is made by McCormick Seasonings. According to their FAQ's section if you are having trouble finding one of their products, you can either call them at 1-800-632-5847, or email them on their "Ask McCormick a Question" tab. I would make sure to include you location and zip code when speak to them, this should help them to locate a store in your area that sells it.
Good luck in finding it!
Jenn @ Frugal Upstate
Do you have a question or suggestion or story you'd like to write in? Feel free to use my contact form. I love hearing from my readers.
Related Articles: